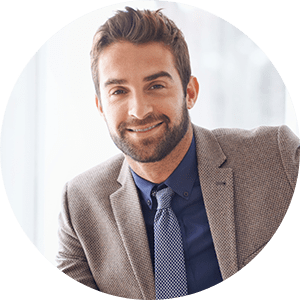 Kyle Whitherfield

William Brewster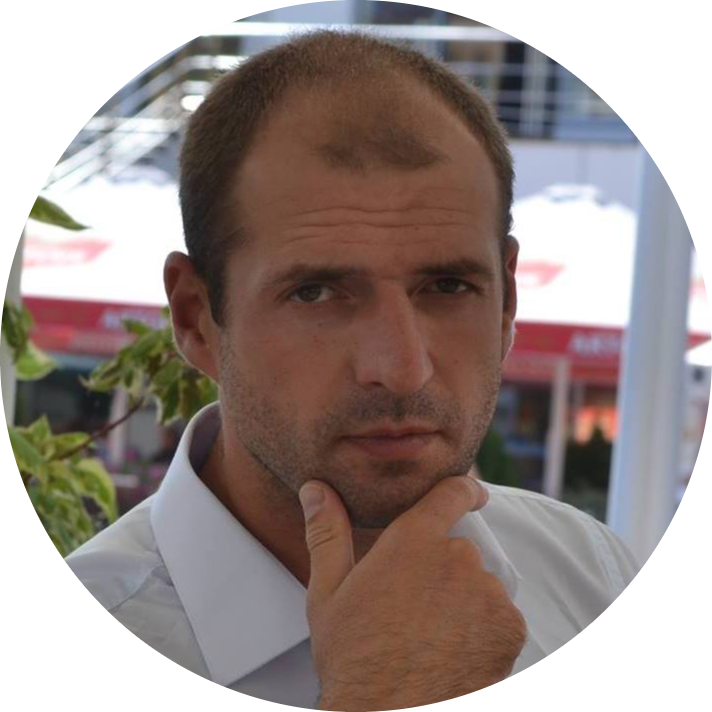 Ivan Prydan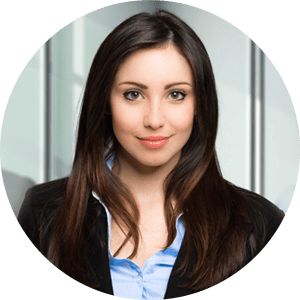 Amber Eliades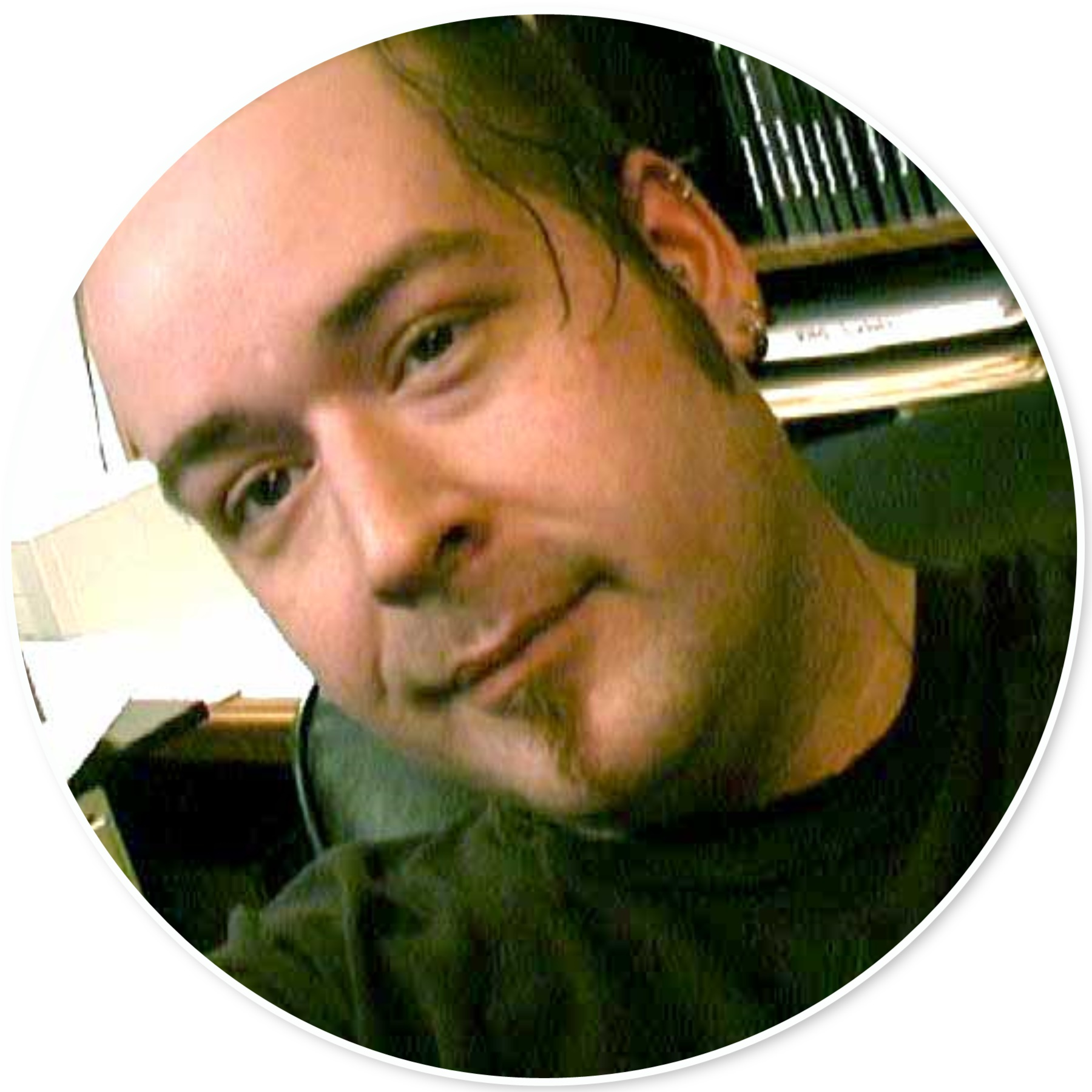 Douglas Struble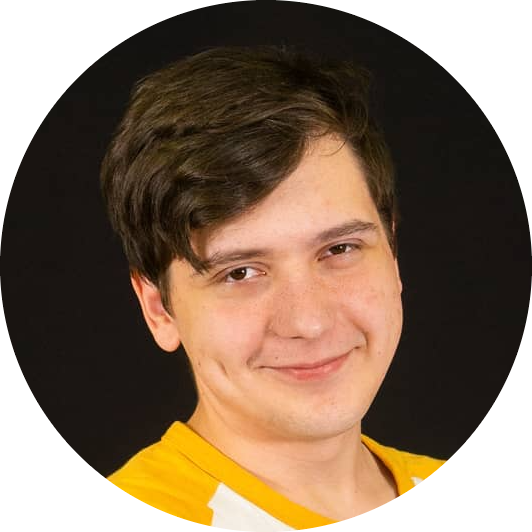 Arthur Ostapenko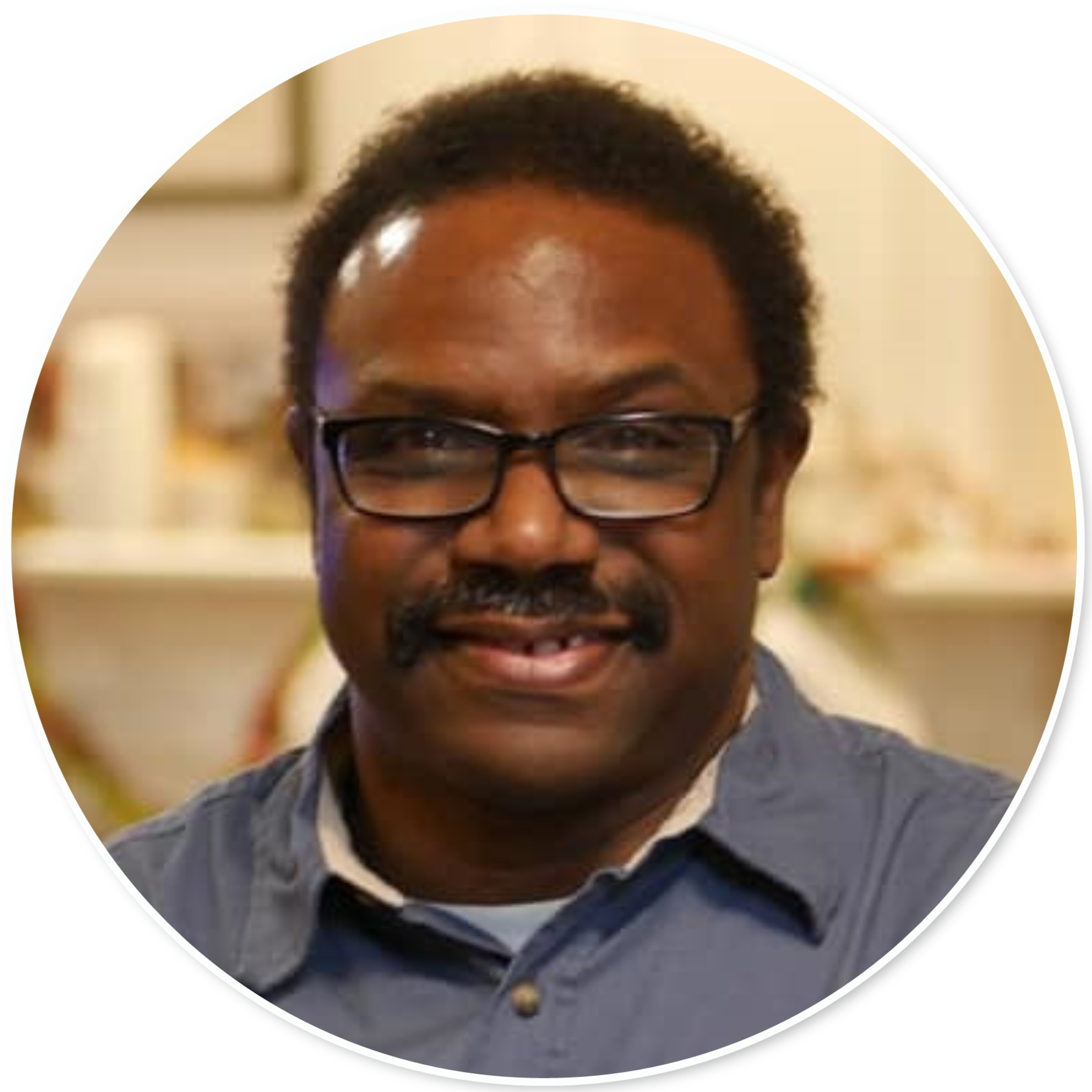 Andre Holland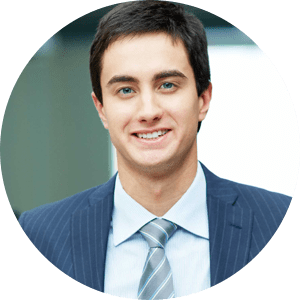 Danny Walsh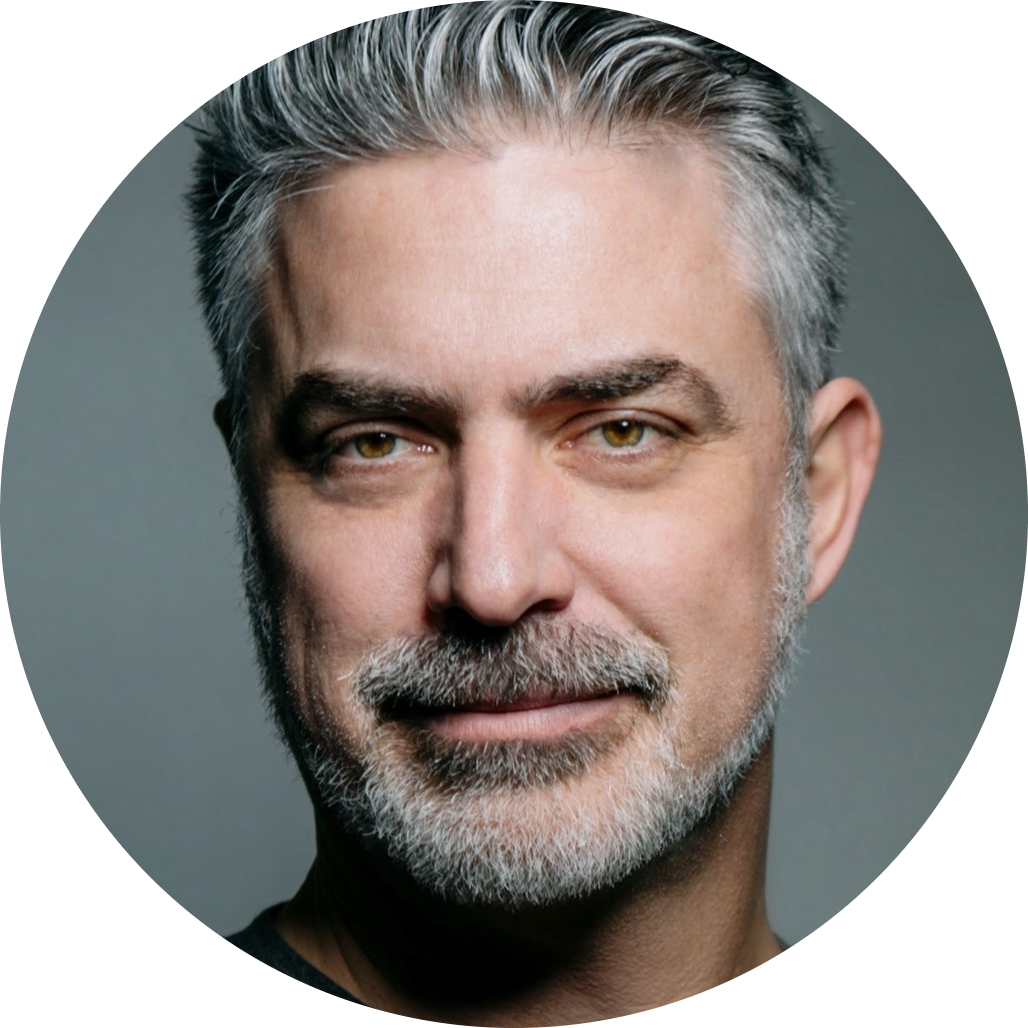 Jack Findley
Join Our Team
Where do I fit into Moonlight Production?


Account Executive
Full-Time Position
This mid-level position is a sales position in that the candidate will be expected to develop prospects from various industry sectors in both local and national markets. Cold calling will be involved but candidate must be very comfortable on the phone. It is also a marketing and consulting position in that the candidate may assist with performing needs analysis, identify opportunities, and present these opportunities. Coaching and mentoring will be provided. The candidate must have great communication skills and have the ability to juggle multiple tasks.
Videographer / Photographer
Full-Time and Part Time Positions
We are a nationally-based production company of TV commercials, corporate, promotional, event and wedding videos. We need fun and personable videographers and photographers to join our team as we grow nationwide! We have been a regional Michigan based production company for 20 years and handle over 500 accounts per year. You will be an independent contractor (1099). Our Detroit area headquarters office is based in Royal Oak, MI. You will have a chance to speak with and meet the client beforehand as needed and will handle all of the shooting in your regional area. Occasionally, there will be engagement sessions with clients as well. Our staff has minimal post-production responsibilities, so after the production shoot day, all you really have to do is upload your images and video footage and GO!

Requirements:

- Previous experience shooting photos and video. This is *NON-NEGOTIABLE** You will be asked to share your work portfolio.
- Pro Level gear, including a DSLR, appropriate lenses and flashes. A gear list will be required during the interview process. Most events are booked on a 8 hour (or less) basis
- Willingness to travel in/around area.
We are easy to work with, and this is often an easy supplemental job for many videographers and photographers are looking to fill out their schedule without much effort. As a result, time off is easily worked and availability is reasonably flexible to allow for your own scheduled events.

Anyone who doubles as a quality photographer AND videographer is encouraged to apply!
Be sure to email your resume along with cover letter to employment@moonlightproduction.net