We would like to thank you for choosing Moonlight Production as your production company.
Moonlight Production is a full-service video agency, headquartered in Detroit and deployed around the world at a moment's notice to transform brand and business directives into compelling film work. We're passionate about taking projects from start to finish, or plugging into any aspect of production as needed, for clients of all sizes.
Some of the commercials in demo reel and video library below were shot in the past in standard definition. We currently shoot commercials and video projects are shot primarily in High Definition.
For online play back purposes some local TV commercial footage is in low resolution. Most current video productions are shot at 1080 or higher resolution.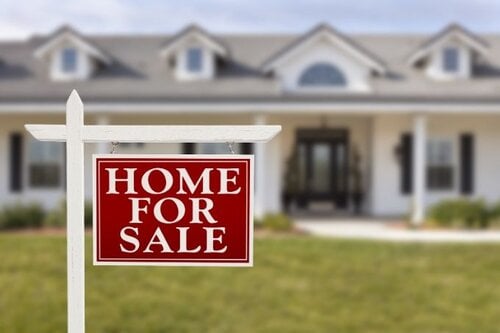 We offer realtors a volume discount called "Realtor Rebate Redemption" program.
How it Works:
When 10 or more realtors from the same real estate company has Moonlight Production produce photos or videos for them in a calendar year, each realtor will get a rebate of 35% of their year to end purchase.
FEATURED WORK
Watch the Commerce Show, Real Estate Videos along with a Wedding Sample. Catch some of our older archived TV Commercials. To view a demo reel of newer TV commercial produced in HD resolution, please fill out the form below under "Get A Message To Us".